How Does KOFE Help Foster Financial Wellness?
KOFE keeps financial education front and center. For a financial wellness program to be effective, you need to be able to get the word out. KOFE makes it easy to remind your users that financial wellness is only a few clicks away…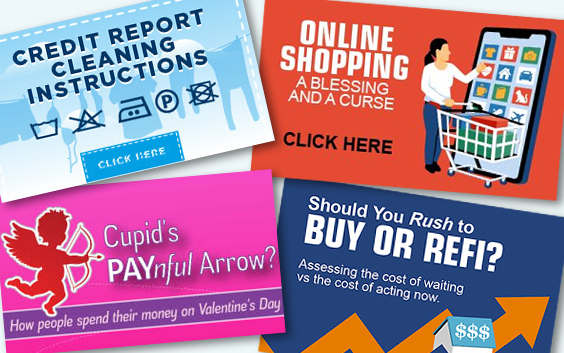 Graphics and eBlasts
KOFE provides promotional graphics and flyers for our monthly webinars and to promote the platform subject matter. This helps make users aware of upcoming events and new resources that KOFE has added.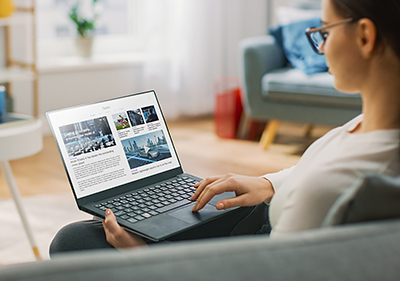 Newsletter Content
KOFE can provide financial news content that covers current trends and economic challenges to help keep your audience informed. We also provide tips that drive to online resources, to engage your audience on specific topics that you believe are most important for them to use.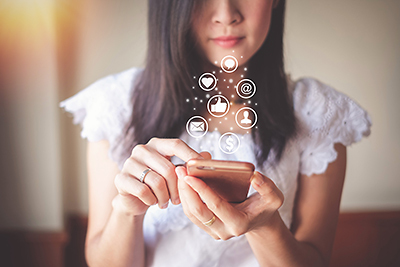 Social Messaging
Social media is part of people's daily lives. Placing tips, new resource announcements, and topic snapshots on platforms like Facebook, Twitter and Pinterest puts promotional messaging in a place where users are most likely to see it while they're browsing and posting.
Resources your audience will actually use
A few companies we've partnered with: