Enhancing Financial Resources for Engaging, Teaching and Ensuring User Retention.
KOFE offers a wide range of resources to suit all levels of financial literacy and learning styles, for adults and teens.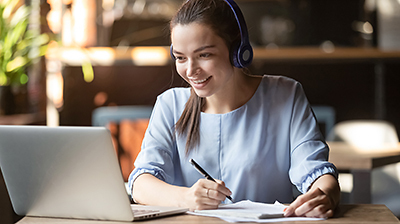 Financial Courses
Our courses guide you through topics ranging from budgeting basics to home equity. There's even a course for high school teens to help them master financial fundamentals, including how to use credit, budgeting basics, and saving for the future.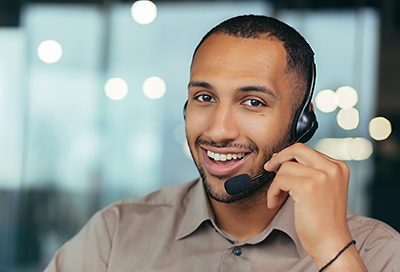 Financial coaching
One-on-one coaching allows an individual to consult with an expert in a safe, judgment-free zone. This is ideal for overcoming financial challenges, as well as customizing action plans to achieve key life goals. KOFE connects your users with certified financial coaches, credit counselors, and HUD-certified housing counselors.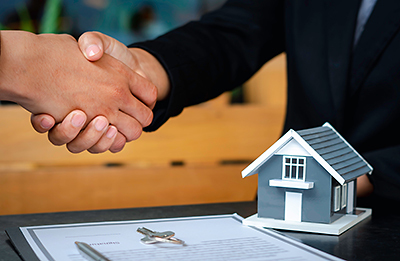 Housing counseling resources
Buying a home is a huge milestone in life and one of the most important purchases that an individual can make. A home is often a household's greatest asset, offering a means to establish lasting financial security. But most people don't know where to turn when they have questions. Only KOFE offers an easy way to connect with HUD-certified housing counselors as part of our financial wellness program.
The Housing team also provides services like Foreclosure Prevention, Reverse Mortgage, and Rental counseling.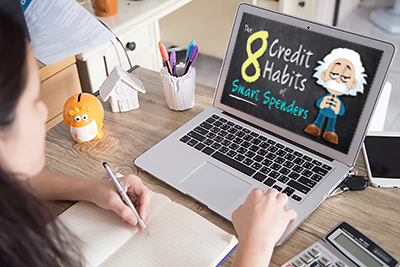 Video Education
Increasingly, consumers are turning to YouTube videos to teach them everything they need to know. KOFE provides dozens of financial education videos that take fun angles on essential financial topics, such as smart saving strategies, using credit wisely, and how to achieve and maintain good credit.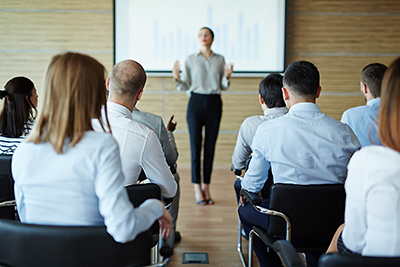 Seminars and workshops
For certain topics and audiences, a live seminar or workshop on location helps increase engagement and improve the attendees' ability to fully grasp the material presented. KOFE's financial coaches can travel to your location to provide a live environment that can make people feel more comfortable about asking questions.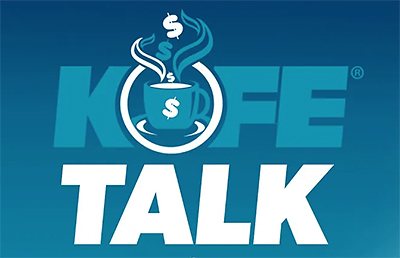 Podcasts
For audial learners, KOFE provides regular podcasts that focus on trending and seasonal topics. Families can learn how to budget and save for the holidays and individuals can learn about the latest identity theft threats and how to prevent them. Join us for a little KOFE Talk!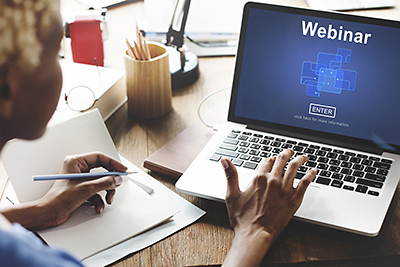 Webinars
Online webinars offer users a chance to learn in a classroom setting, where they can ask questions to really understand a topic. KOFE provides monthly webinars which any user can join. We can also develop customized webinars that cover topics that are important to your audience.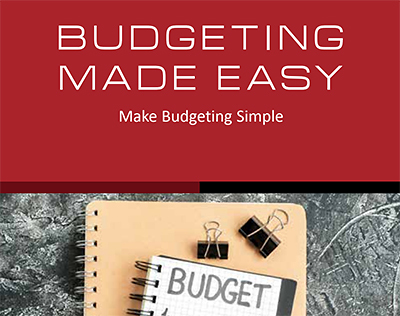 eBooks
Some learners simply prefer text. You can read at your own pace, highlight important points and refer back as you progress through the material. KOFE provides over 40 eBook publications in English and Spanish. Many include worksheets that walk the user through the topic step-by-step.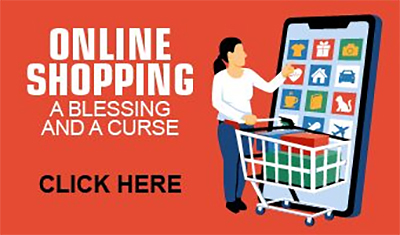 Infographics
Infographics present key financial topics and trending consumer financial statistics in a visual way. They help people gain a better understanding of their financial world at-a-glance. The goal is to help users grasp key concepts and current economic challenges quickly without getting bogged down by lengthy explanations.
Resources Your Audience Will Actually Use
A few companies we've partnered with: